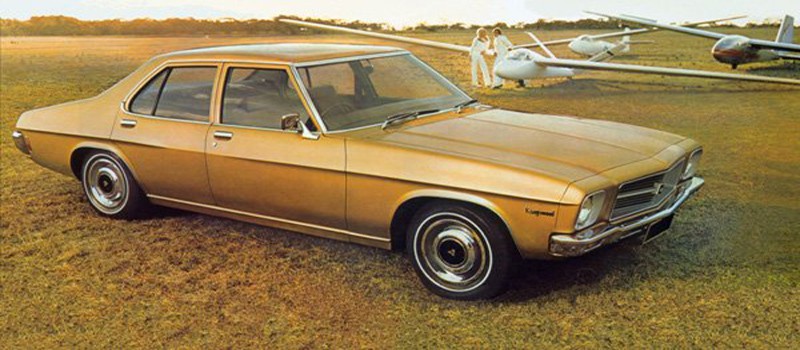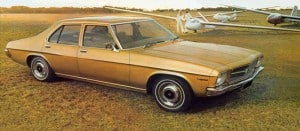 HQ Holden is an automobile series introduced by the world's motor manufacturer giant General Motors Holden in the years 1971 – 1974.
This motor series hit the showroom in the year 1971 in the month of July 15. The HQ series was designed in order to replace the Holden HG series.
The initial redesign of HQ Holden came along with improvements such as better suspension, chassis and body design.
The car series was built with as a sedan featuring 2 and 4 door models with 3 trim levels including, Holden Belmont Sedan, Premier Sedan, Belmont Station Wagon, Kingswood Sedan, Premier Station Wagon and the Kingswood Station Wagon.
The Holden SS Sedan was introduced in the year 1972 in the month of August. Though the model was marketed individually, they come under the category of Belmont V8 Sedan with 6 option.
The Monaro motor series was designed along with 2 door coupes such as Holden Monaro, Monaro GTS, GTS 350 and Monaro LS. The Monaro GTS designed along with 4 door variations was introduced in the year 1973.
The mainstream car range was designed as a panel van, cab chassis ute and coupe utility models. The different range of commercial vehicle includes Holden Belmont Utility, Kingswood Utility, One Tonner and Belmont Panel Van. One Tonner was the latest addition to the HQ motor series.
About 485,650 HQ vehicles were designed before replacing the HJ series in the year of 1974. During the 1980s, HQ Holden was widely driven by many Australian drivers.
Though the motor series exported into Tasmania it very soon became popular and widely spread in other states as well. It was accepted as the basic, entry-level race car and it was accepted by motor enthusiasts worldwide.
The HQ Holden was manufactured and introduced to comply with the CAMS regulations.
On the other hand, while looking at the Statesman HQ series, the wheelbase was designed as a luxury sedan type which was introduced in 1971.
The front and rear suspension were designed with independent rubber bush, stabilizer bars, coil springs, tubular telescopic shocks and inner pivots.
The rear suspension includes 4 link systems along with the coil springs. The banjo diff is little more modified than the previous designs. Being an iconic vehicle, the competition and demand kept increasing every year.
The interior and exterior design of Holden HQ was the ultimate in its design, which gave enhanced comfort level to the owners at the time. Driving an HQ Holden gives real pride and pleasure to the owners, and hence the reason it has been the sought after race car amidst people all over the world.