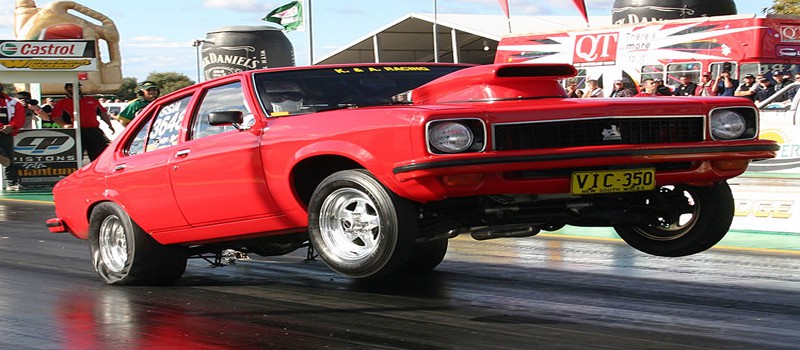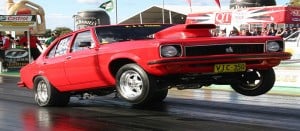 LH Torana was the first introduced Australian medium-sized motor car and it was established in the year 1974 during the month of March. In the beginning, the Torana series had distinct variations with Australian Vauxhall English variations.
But the latest LH Torana models were designed and reinforced with HQ holden set up. Being designed with more powerful mechanicals, the Torana series was the very first car to have 4, 6 and 8 cylinder engines.
The LH Torana series was manufactured in order to replace the 6 cylinder engine versions LC & LJ series. The LC and LJ series was designed with a longer wheelbase, whereas the LH Torana remained distinct from these two.

After the launch, the LH Torana series had incredible sales in all corners of the world. This brand new version had a sporty look along with a powerful body, less weight, reliability and was fun to drive.
This contemporary design and new body look will give more space to the travellers when compared to the early Torana series. The entire body of this new Torana series was ultimately more sophisticated with remarkable improvements.
It was designed with stronger bumpers, disk brakes in the front, better serviceability and many other features. The previous Torana series merely had its front guards welded on and they could not be removed.
The LH Torana series was designed with 4 door design and 3 trim levels. The first model that debut was Torana S while Torana SL was established later following the Torana S series.
Further, the Torana SLR series was introduced, while the S & SL series was designed with 4, 6, and the SLR had 8 cylinder engine versions that managed around 4.2 litre and up to a 5.0-litre motor.
The SLR series was designed as a 6 cylinder version while the V8 series remained optional. During the production and manufacturing of this car, it was formally called GTR XU – 3.
The engine remained very strong along with powerful piston rods, valves, tubular headers, roller rockers, customized inlet manifold, twin point distributor and coil ignition.
Besides these, it had several other additions such as the black stripe over the front guards and usual black painting of the sill panels. The boot mat, bar strips and the centre console were not built-in.
Torana introduced different models and series range, which had different specifications and characteristics.
Torana introduced different models and series range, which had different specifications and characteristic lineaments. The following are the various Torana series introduced:
v Torana S4 & 6 cylinder
v Plus 4 and G-PAK type models
v SL 4 & 6 cylinder
v SL/R 6 cylinder
The engine of LH Torana was designed with 4 cylinder version covering 7-inch headlights. The 6 and 8 engine versions had rectangular headlights with better manual transmissions.
The drum brake and front bench seat was quite basic, however, the disk brake system and rubber bumpers are integrated to give better comfort.